Equipment
Getting on the green
---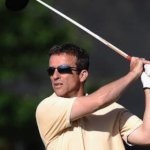 Maurice Campbell
Advanced PGA Professional Leighton Buzzard Golf Club
---
You've missed the green… Now what? Your instinct might be to limit damage, getting it on the green and only dropping the one shot. But why can't you attack the hole? Maybe you've found a tricky lie or you simply don't have the tools for the job.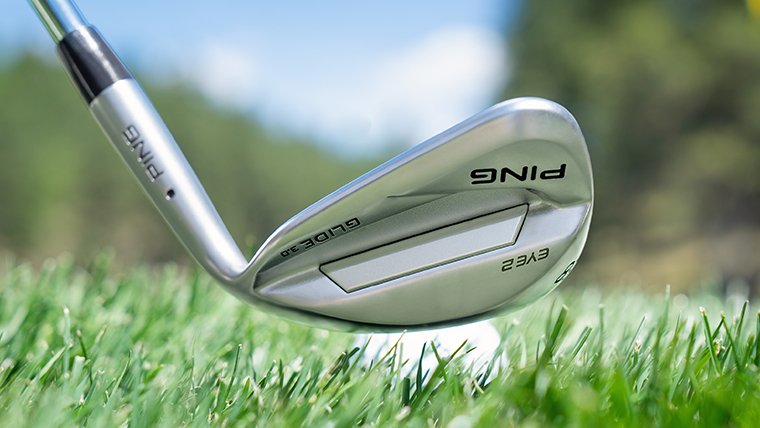 We can change that by adding some bite to your wedge game. PING's Glide 3.0 wedges are a great place to start. The unique wheel-cut grooves deliver unparalleled spin, control & feel no matter where you find yourself around the green. Building on this, the large, soft elastomer Custom Tuning Port insert provides incredibly satisfying soft-but-solid feedback that we think you'll really enjoy!
If this wasn't enough already, these wedges come in a range of grind options, with each one offering uniquely brilliant performance characteristics. For example, the Eye2 sole grind is ideal for tricky shots like bunkers and thick rough around the greens. Anything to make this game easier.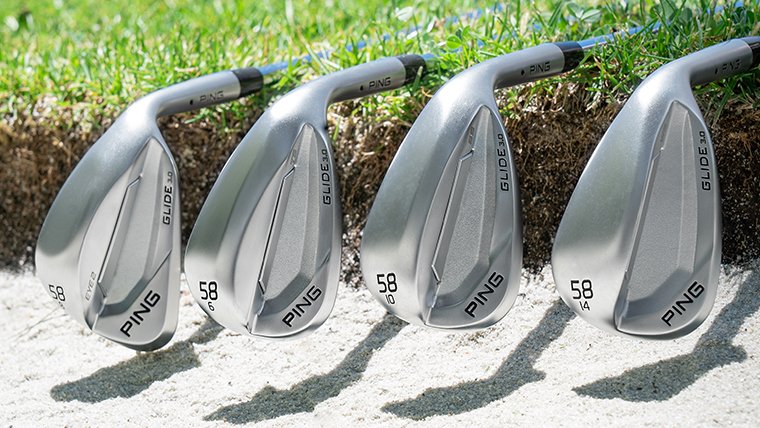 If you like what you hear and want to give these a try, pop by the shop and we'll be happy to help!