A couple of options worth trying
Do you regularly buy new balls or do you use any old one that you can find on the course? You may be surprised by how much the right golf ball can help.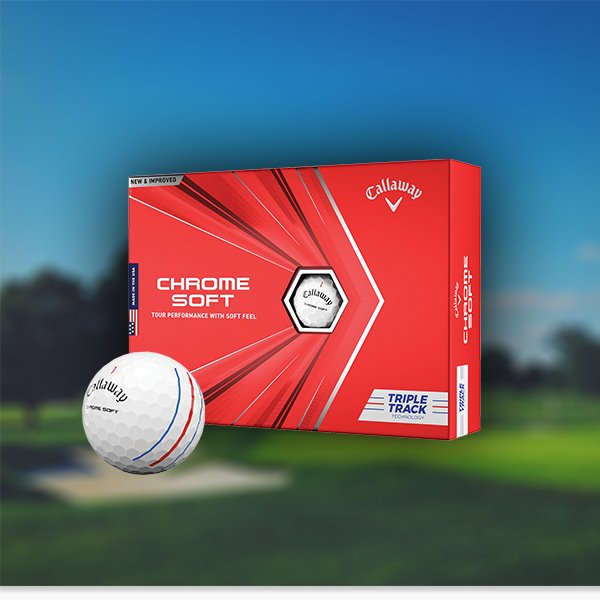 With the advanced technology of today, golf balls can make a real difference to your game. Whether you're after more distance off the tee, spin around the greens or feel in your putting, there's a golf ball out there for you. And, with our expert advice, we can find the right golf ball for you and your game.


You can visit our website via the button below or call us in the pro shop for more information on Callaway golf balls and finding the right ball for you.
Back to Articles