It is sport galore at the moment with England possibly becoming World champions on Friday. That is rugby under 20 World Champions. They are playing South Africa in the final. Then we have the football World Cup, England v New Zealand in rugby, the cricket and who can forget the golf. What a US Open that was. Martin Kaymer was outstanding on such a brutal golf course. I saw Henrik Stenson putt off the front of the green and the ball ended up 40 yards from the green. He did play a great pitch shot to within 3 feet which was fantastic. Martin Kaymer played near flawless golf with his game in total control. It was a great sight to see.
Another man who was in total control of his golf was Steve Baines (pictured) who won the Tucker Cup with 40 points. Well played Steve!
Shot Selection
How do you choose your shots when you are around the green? Are you limited because you can only play one type of shot or do you have a selection of shots to choose from? My first piece of advice is to always play the shot that suits your game. Do not do what you think is the perceived perfect shot or what your playing partners think you should do. I am always amazed at people who give well meaning advice to someone when it is not asked for. Then the person receiving the advice then plays a poor shot, mainly because they are playing a shot they are not comfortable with. So, stick to what you know when you are playing, especially in a competition.
A good routine to follow when selecting your shot is check the lie. You must check the lie first so you can accurately assess the shot, then check how much green you have got to work with. Also look and see if the ball is going to land on a flat piece of ground, a downhill slope or uphill slope. This is so you can gauge how the ball will react when it bounces. Do your best to visualise the shot you want to play, perform your routine and execute the shot.
Pro-Am
We have our Pro Am on Wednesday 20th August. To play in the event you need a team of three players and I will place you with one professional. The Professionals in the East region of the PGA come and play the event. It is one of the highlights on the calendar of the club and it is an event not to be missed. The format on the day is the best two scores out of the team of four that count, so it is a friendly format. If you would like to play please click to enter your team.
Callaway Demo Day
We also have a Callaway demo day on Tuesday 1st July from 2pm to 6pm. The full Callaway range will be on show where you will be able to have a go with something that might help you get that extra piece of distance you are after. There are only a limited number of spaces available If you would like to attend the event please click here to reserve a place.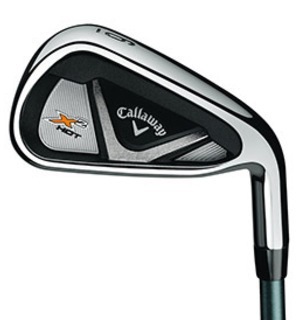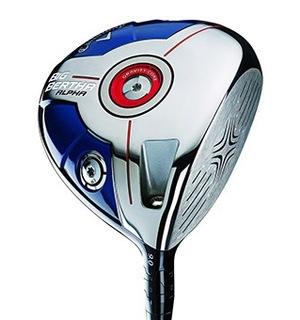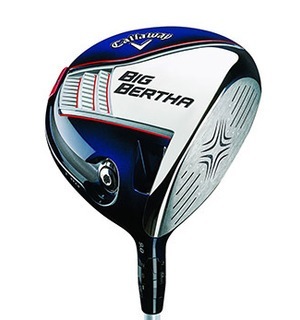 Click on the images above to find out more
On Sunday 22nd June four of our clubs members will be taking part in the 'Longest Day Golf Challenge' for Macmillan Cancer support. Colin Beesley, Graham Hazel, Dave Jones and Cpt. Chris Wynne are aiming to play 72 holes in one day, whilst raising as much money as possible in the process. Chris Wynne had the following to say "We're looking forward to the challenge although I don't think the magnitude of the task has sunk in yet. It's great that the club has supported us in attempting this challenge and having the backing of fellow members will give us that extra motivation when it gets tough in the afternoon".
Macmillan Cancer support provide a great service for those affected by cancer and have helped many close friends and family of our members so we encourage you to get behind the lads and help them reach their target. We have a sweepstake on their final score running in the shop and if you would like to donate then their just giving page link is: http://www.justgiving.com/BacktotheKuchar
They would also appreciate if members can keep an eye out for them on the day, wearing bright green trousers of course, and let them play through to give them the best chance of completing this gruelling challenge.
FREE Junior Lessons
We have FREE junior lessons on a Tuesday evenings from 5pm to 5.45pm and on Sundays from 11am to 12pm and 12pm to 1pm. If you know any youngsters that want to play golf then please inform them about our FREE lessons or bring them along. Please telephone 01525244815 to book a space.